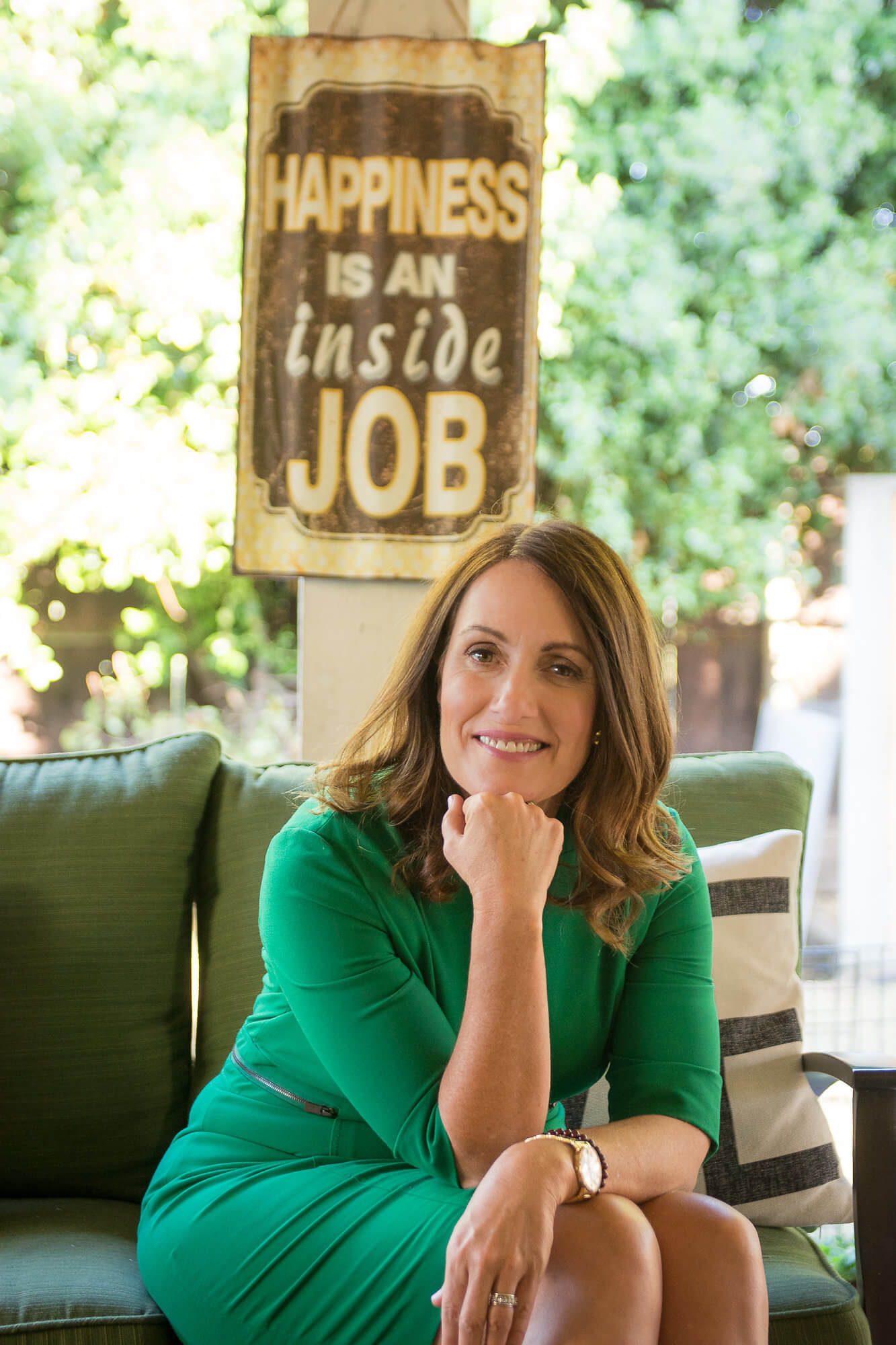 Hi! My name is Ellen. My Jam is to help others lead a more fulfilling life. I'm passionate about living a life that's fulfilled and inspired. I'm an expert at helping others get to the core of issues and guide them to make positive shifts. My commitment to my self-knowledge and personal development is the driving force that has helped me Live My Jam® for 20 years now.
My History
For the first 12 years of my career, I worked in Finance and Business Development for Fortune 500 companies and Silicon Valley Startups. As I grew in my responsibilities, I became fascinated with what made leaders and teams effective. So, I returned to school for a master's degree in Organization Psychology. My Jam began by serving leaders, teams, and organizations who understand that strong interpersonal skills are critical to success.
I am now called to expand my impact and help anyone who desires to lead a fulfilling life. The approach in Live Your Jam® leverages the formal training and the work I've done coaching leaders and teams for the past 15 years. I also use other modalities like mindfulness and meditation to help you find your own answers so you can Live Your Jam.
My Mission
I am on a mission to help people find meaning in their lives by living their Jam. Jam is more than our vocation. It's about living the truth of who we are and what we have to offer the world through our own unique energy and vision.
My Vision
I want to create a world of Jammers. Jammers are fulfilled people who express their greatest potential in every aspect of their lives. And, use their Jam to make the world a better place. I'd be honored if you would join me.